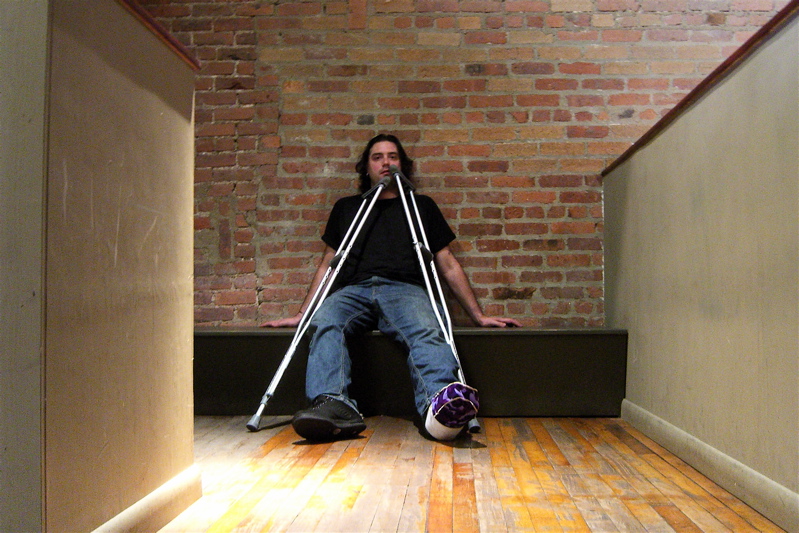 Massive new photodiary from last year's Mountain Goats tour with Kaki King now up here, kinda peters out toward the end but for the first two thirds I was feeling it. Does everybody know that we're on tour again as of tomorrow? Dates over at mountain-goats.com, come on out and say hello. I know I always say that but I mean it!
COMMENTS / 3 COMMENTS
SPEAK / ADD YOUR COMMENT
Comments are moderated.
BROWSE / IN

Administrative