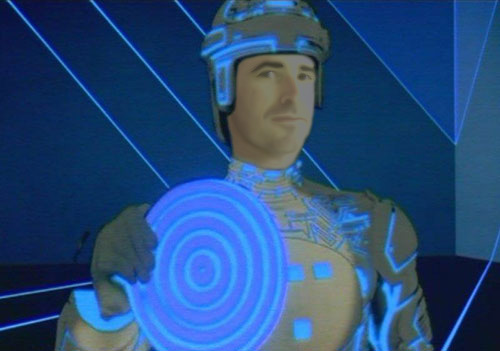 Your eyes do not deceive you. Long-neglected, hopelessly obsolete, Web 0.0 fivetools.com has been dragged kicking and screaming into the future. Or at the very least, into the present. That counts for something, right?
All of your old favorite content resides to the right, with all its original urlage, links preserved. (Most of them, anyway. I'm using bandcamp now to host the PPH stuff and will migrate the DiskothiQ stuff over there too eventually. Just seems easier, and better.) But now you can also subscribe (!) to a feed (!!!) and stay abreast of regularly added new content (exclamation points to infinity). So please do. Subscribe, I mean. Figuring out how to make WordPress do what I wanted it to was a pain in the ass.
COMMENTS / 2 COMMENTS
SPEAK / ADD YOUR COMMENT
Comments are moderated.