DiskothiQ — a Hopi word meaning "how we misspent our twenties" — was Peter Hughes, Kevin Hughes, Kevin Trapp, and, for a while, Robert Garlt. We haven't done anything since Trapp and I moved away from the Inland Empire in 2000, but from 1991 up til then we kinda did a lot. Click on the images to sample or download any of the music described below.
The Wandering Jew | Shrimper 55 | 1994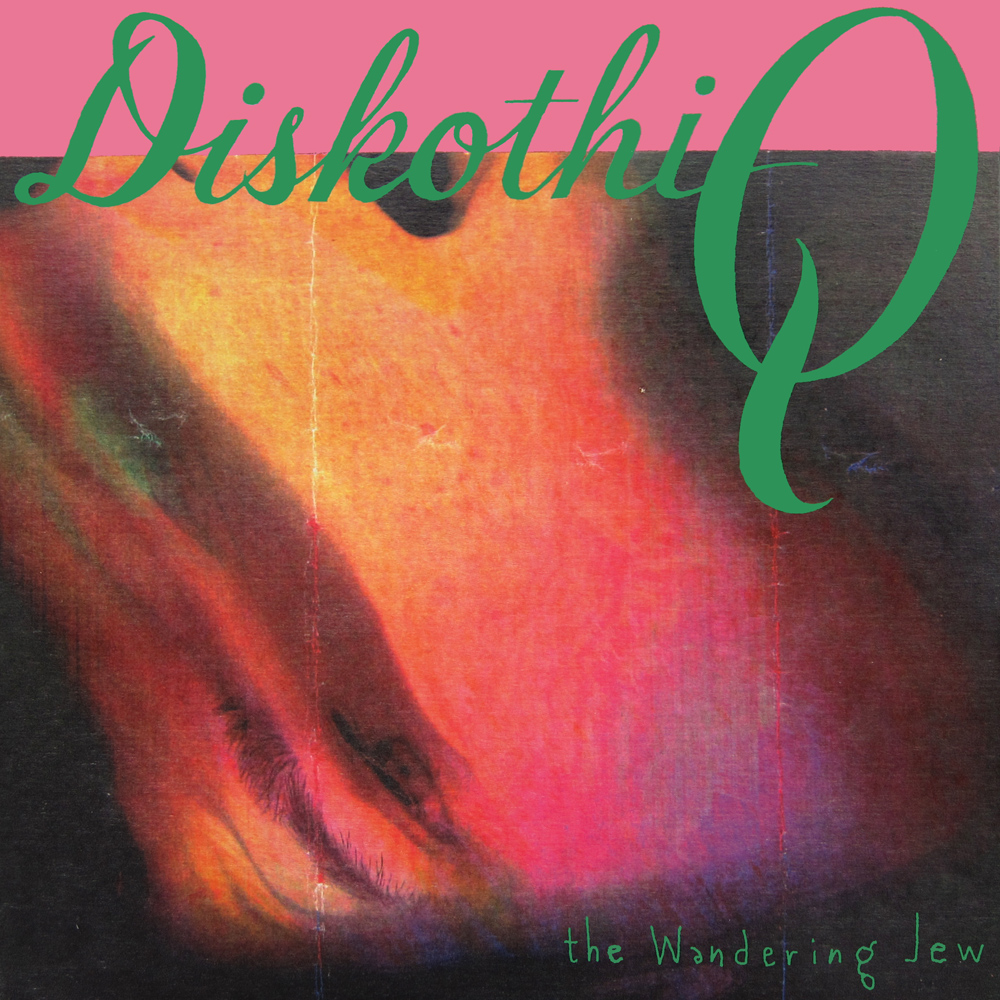 There were earlier full-length efforts, but this was our first venture beyond cassettes and four tracks. Semi-competent indie-rock with bad singing. The Mountain Goats cover ("Tulsa Imperative") is a song John played for me one day at Casa de Badger but refused to release because such was his purist streak at the time that if he failed to come up with an acceptable recording of a song within a day or so of its conception, that was it—any subsequent attempts at recording would lack the required immediacy—which, as I liked the song, pissed me off no end. Eventually, with John's blessing, we just went ahead and recorded the damn thing ourselves. O but for the singing.
Waterworld | Shrimper 86 | 1996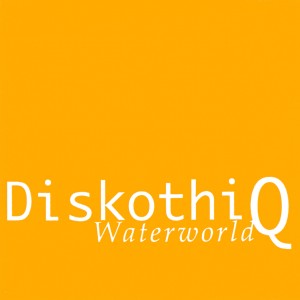 In which we tried very hard to be something more than semi-competent indie-rock with bad singing. And came close. Title was my brother's slag on how much time and money we poured into the thing. I think I wanted to call it Spruce Goose for similar reasons, but Waterworld is funnier. There are a few moments here that I am unequivocally proud of though: coming out of the bridge going into the guitar solo in "Pomp & Circumstance"; Brent from Further's trumpet and keys outro for "Albatros" ([sic] by the way); the "Vacancy" fade into the theme from Love Story, even if the rest of the song is kinda lame.
Sad Truths | unreleased | 1997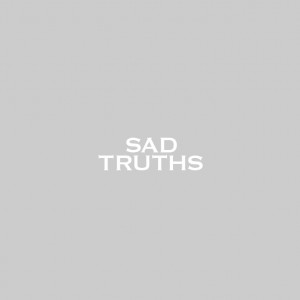 The great shame of DiskothiQ is that we never finished this record. It would have been the best one. I honestly can't remember why we didn't; lack of funds, lack of wherewithal, lack of focus, lack of sense. I've got a tape of the basics somewhere, and I have these recordings, from a performance on KUCI some time in 1997. Unfortunately this was before we'd worked up what would've been the closing track and optimistic counterpoint to the rest of the album, a song called "Glad Truths," but its optimism proved misguided anyway. A-to-D'd from a crummy old cassette, so apologies for the crap sound quality.
The Football Albums | Sonic Enemy 003 | 1999
No longer trying to be anything other than the semi-competent indie-rock band we in fact were, we turned our ambitions to more worthy endeavors. Namely, 32 songs about 32 teams. Yes, we really fucking did this. Realignment, free agency, and the march of time have rendered these works obsolete, but the immutable and outrageous genius of these CDs — the fact that we actually accepted the dare and made good on it — still shines as brilliantly as ever. Bizarrely, they are the only ones I can go back to now and listen to all the way through without feeling a trace of embarrassment. Okay, maybe a little, during "Titans." But apart from that it's one hundred percent blushing, sniggering pride.
COMMENTS / ONE COMMENT
SPEAK / ADD YOUR COMMENT
Comments are moderated.