They say parenthood changes the way you see things, and it's true. You look around and think about the kind of world you want your children to grow up in, the future you'd like to imagine for them. If you write songs, it almost can't help but inform your work in some way. Say, like this.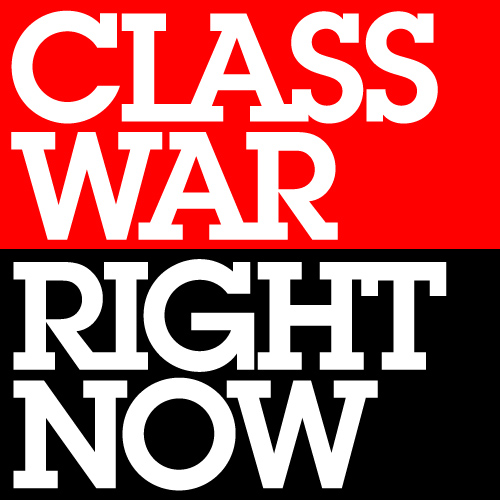 First song and title track from an album that might be a little more slowly forthcoming now, but it's coming. In celebration of the birth of my little girl, and in full solidarity with occupations everywhere. I'd be joining you, but we're going to be occupying our house for the next little while. Meantime here's a song to rally the troops. Let's do this.
COMMENTS / 5 COMMENTS
SPEAK / ADD YOUR COMMENT
Comments are moderated.