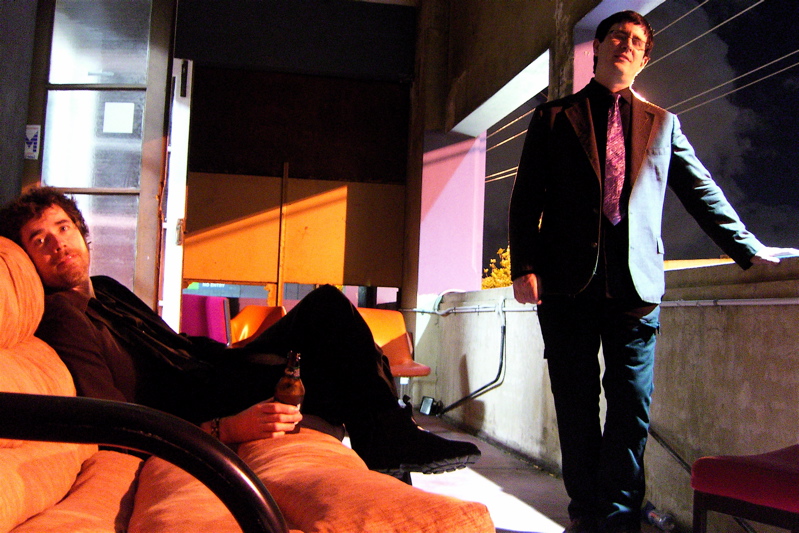 The Mountain Goats return to Australia and New Zealand in April, and to celebrate I've posted some pics from our last trip to the southern hemisphere. The one where we had to get up at six o'clock every morning. Oh man that sucked. See you soon!
COMMENTS / 2 COMMENTS
SPEAK / ADD YOUR COMMENT
Comments are moderated.
BROWSE / IN

Administrative