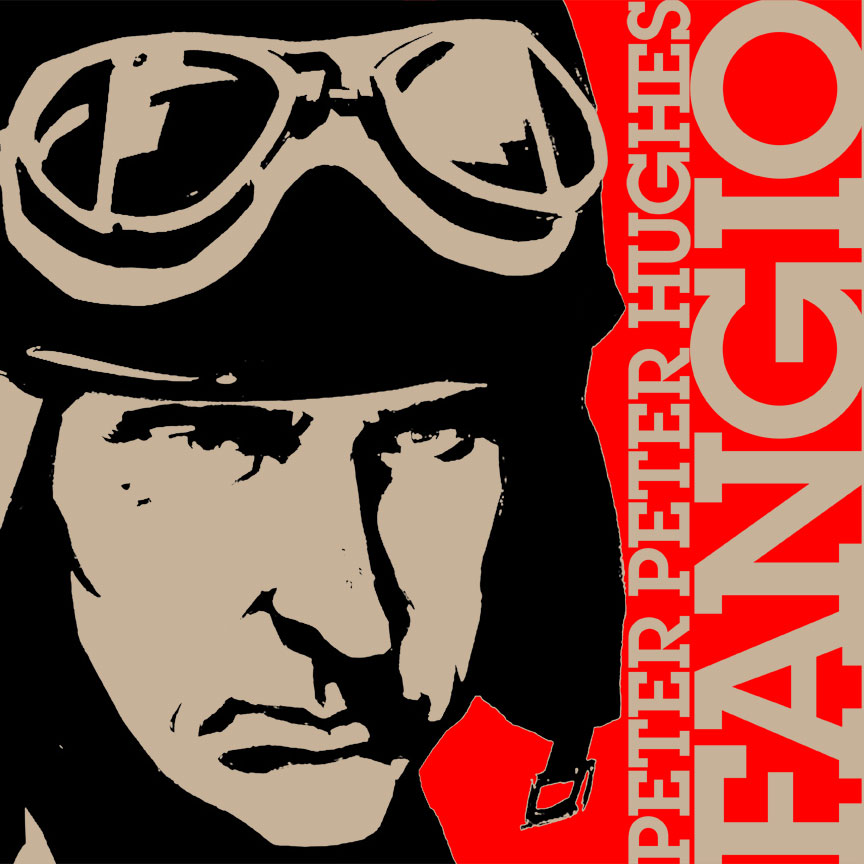 So yeah, as I'm sure many reading this are aware, it's July now. But I only called it a "target date," didn't I? Not every shot is a bullseye.
New and final release dates, and to quote Scott at Fayettenam, this is a "hard deadline":
7″: August 10
LP: September 7
That's the cover of the LP above. The vaunted video will be up when the single drops. Yet to come: an exhaustive listener's guide, a Fangio timeline, downloadable posters, Fangio: the Novelization, a feature-length film. Better not to hold your breath on the last two, maybe. Seriously though, we're putting together a full-on assault. When it's over, people who google "Fangio" will see pictures of Saabs. I am bending the fabric of reality to my will!
Meanwhile: in the fine tradition of Inland Empire tribute albums past comes Smooth Sounds: The Future Hits of Wckr Spgt, the Shrimper 20th anniversary compilation. Thirty-six Shrimper alums—including the likes of Refrigerator, the Mountain Goats, Lou Barlow, Franklin Bruno, Simon Joyner, Charlie McAlister, and Jad freakin' Fair fercryinoutloud—interpret Wckr Spgt songs penned exclusively for the purpose. The one I was assigned afforded me the opportunity to make real a long-threatened idea for something called Joel Division: Spgt songs sung in the manner of Ian Curtis. You need this.
COMMENTS / 7 COMMENTS
SPEAK / ADD YOUR COMMENT
Comments are moderated.