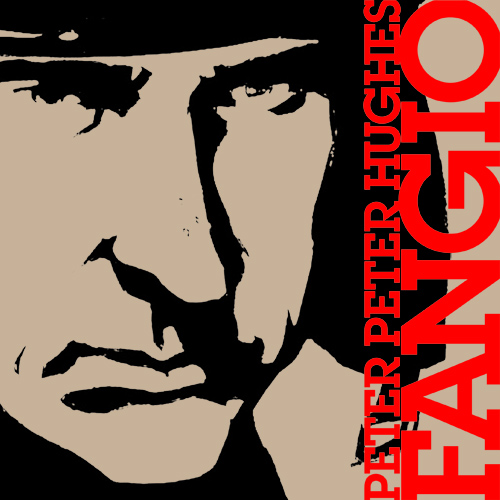 So here's the deal: it's still indie rock, and sometimes, when you're doing super-limited, tiny runs of things, pressing plants aren't always as cooperative as you'd like them to be. So yeah, the actual, physical 7″ single we've been promising? It doesn't quite exist yet. The covers look great though! And we have been assured that the records themselves will indeed be pressed, along with the the LP, in time for the latter's promised due date of September 7.
In the meantime: order from Fayettenam and Scott will see to it that you get the downloads now to tide you over.
In more exciting news:

Five thousand plus views in a week! We are blowing up in the Hooniverse, on the Autoblog, en français, in Polish (!), on Saabs United, and, most importantly, in Argentina! We can only hope for such love from actual, uh, music critics.
COMMENTS / 2 COMMENTS
SPEAK / ADD YOUR COMMENT
Comments are moderated.
BROWSE / IN

Administrative